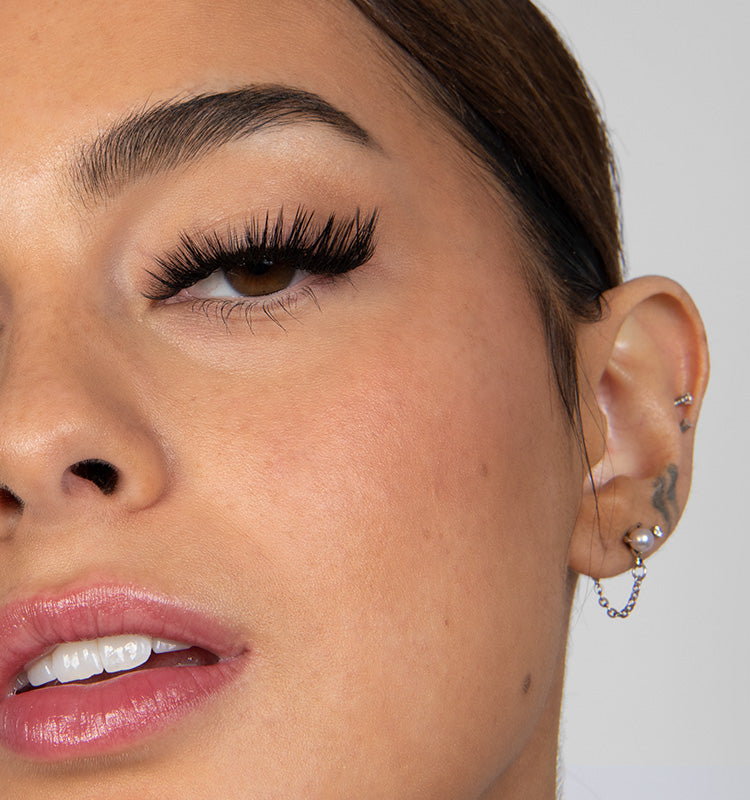 BORBOLETA MEANS BUTTERFLY
It Was Never Just About Lashes.
The butterfly effect is very real: small steps can spark powerful transformations. When our founder, Kimber, first felt the power of a flawless set, an obsession was born—and with it, a mission. Lashes were just the beginning…
It's About Metamorphosis
We take artists under our wing and help them realize their superpowers, because with the right support, lash skills can turn into a flourishing career. With top-of-the-line products and courses for every step of your journey, there are endless ways to level up your career—like in Lash 301: Double Major in Classic + Volume, one course for two certifications.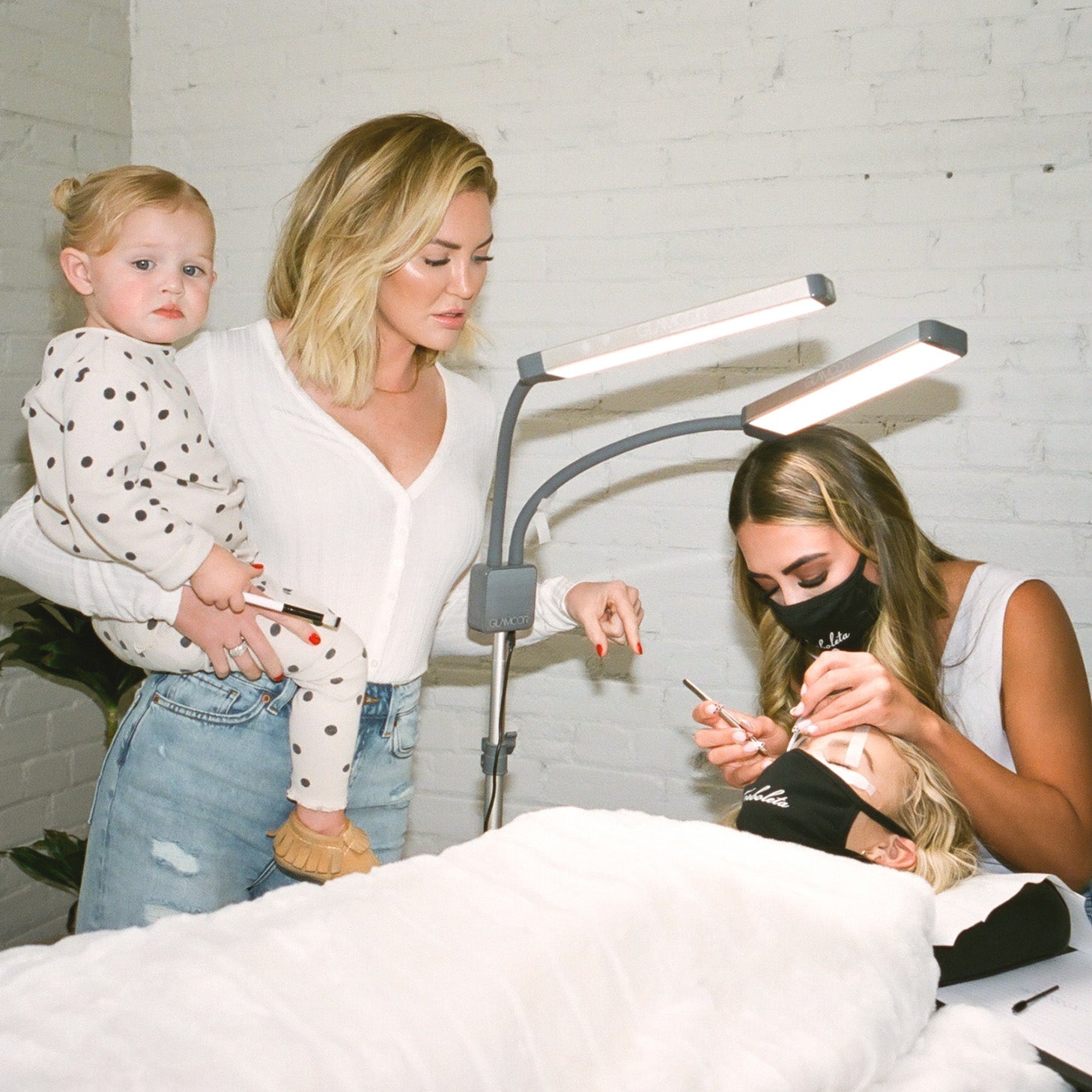 It's About Raising The Bar
Two things are always top of mind at Borboleta HQ: lash health and artist ease. That's why you won't find a lift lusher than ours, and why our adhesive line is called your Go-To. We continually strive for only the best, so you can too.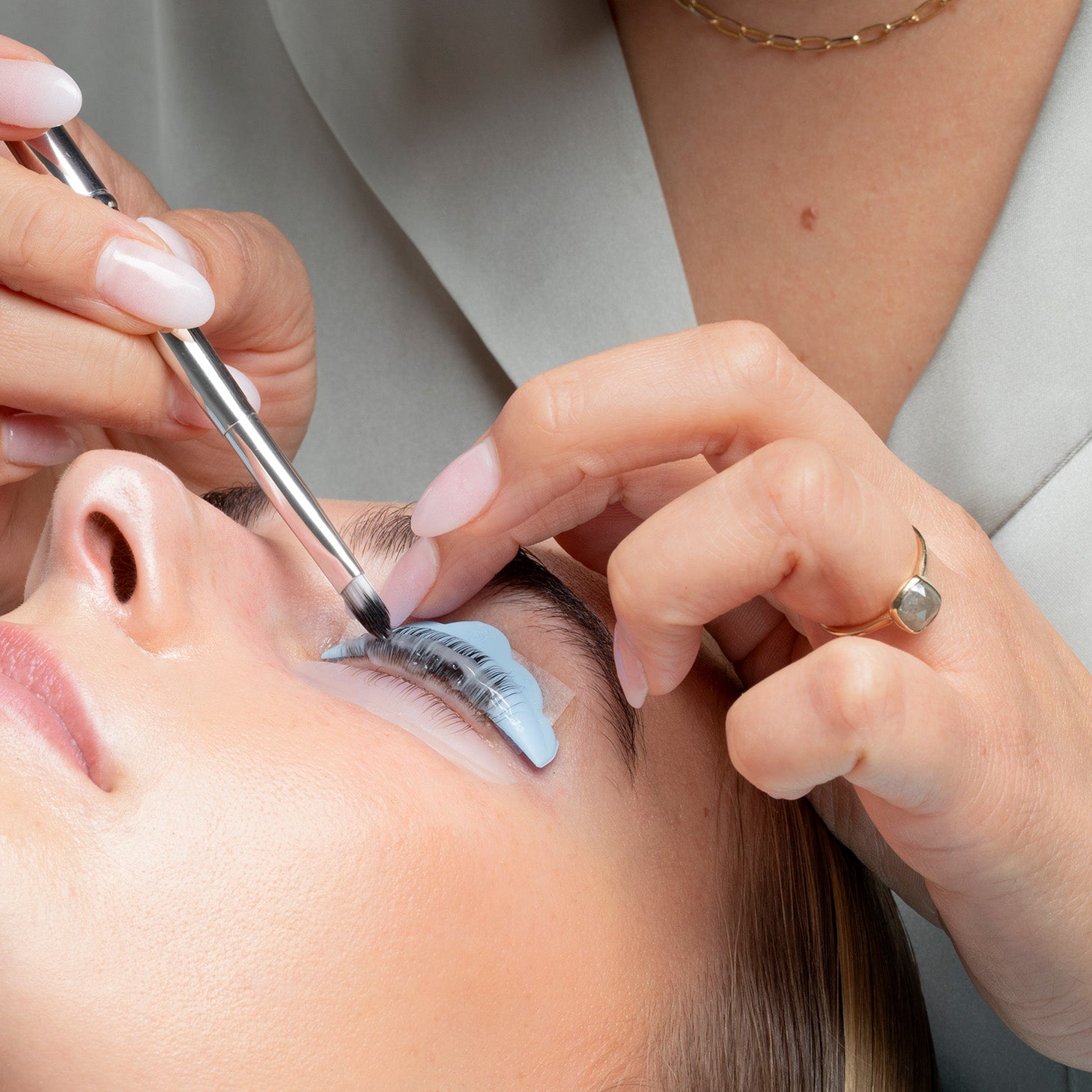 It's About Growing A Lash Fam
When we say we love all lashes, we truly mean it. Every artist—regardless of lash-length, eye-shape, skill-level, skin-color, etc—is welcome here. With initiatives like our Scholarship Program, we aim to continually grow an inclusive lash fam.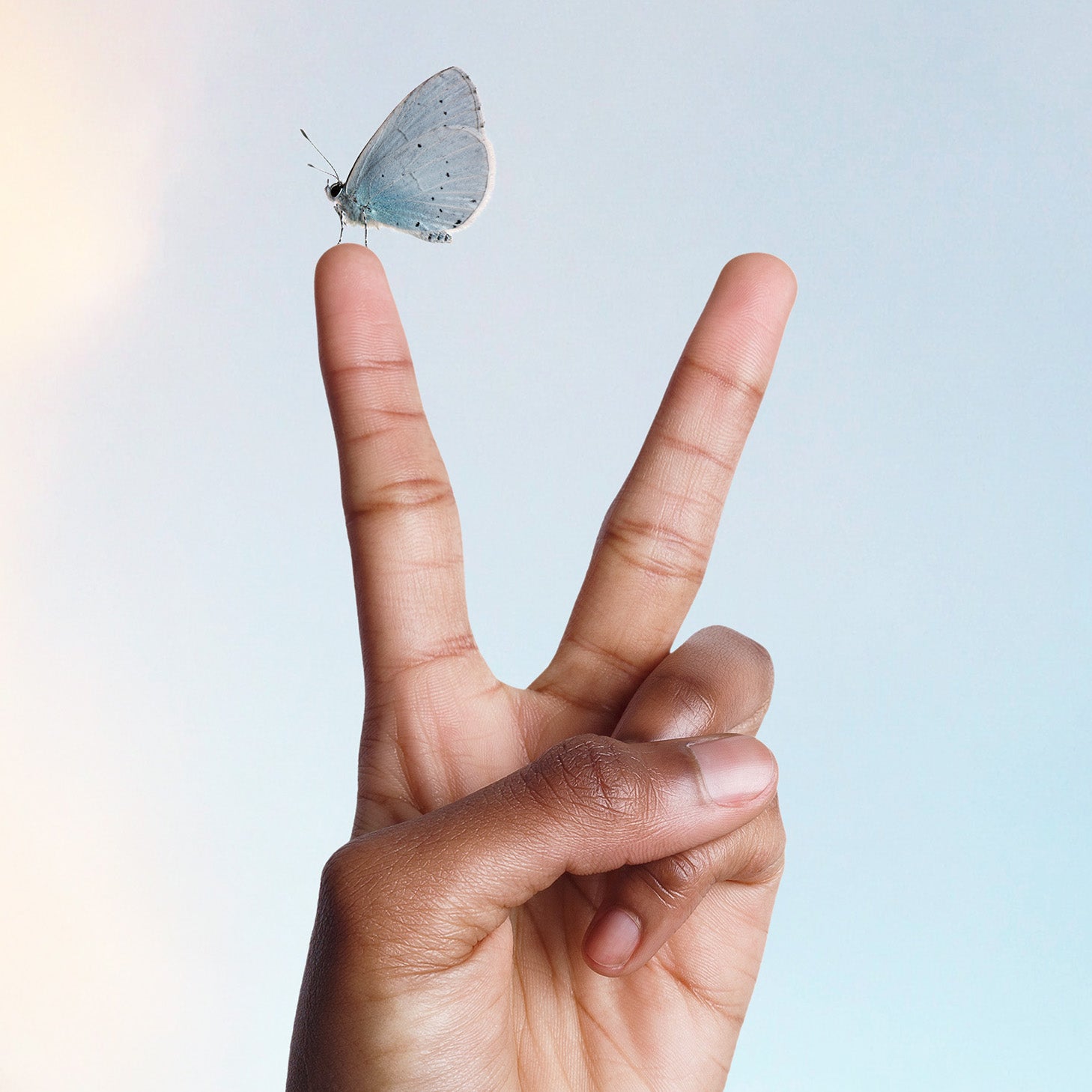 MEET OUR FOUNDER
Kimber Jaynes
AKA Chief Of Lash
Before Borboleta, there was Kimber, the lash artist. She sought to create what she couldn't find in an industry unaware of its own potential: premium products and a supportive network. From the trunk of her car to an international brand, the mission has always been the same: change how beauty serves lashes (and lash artists).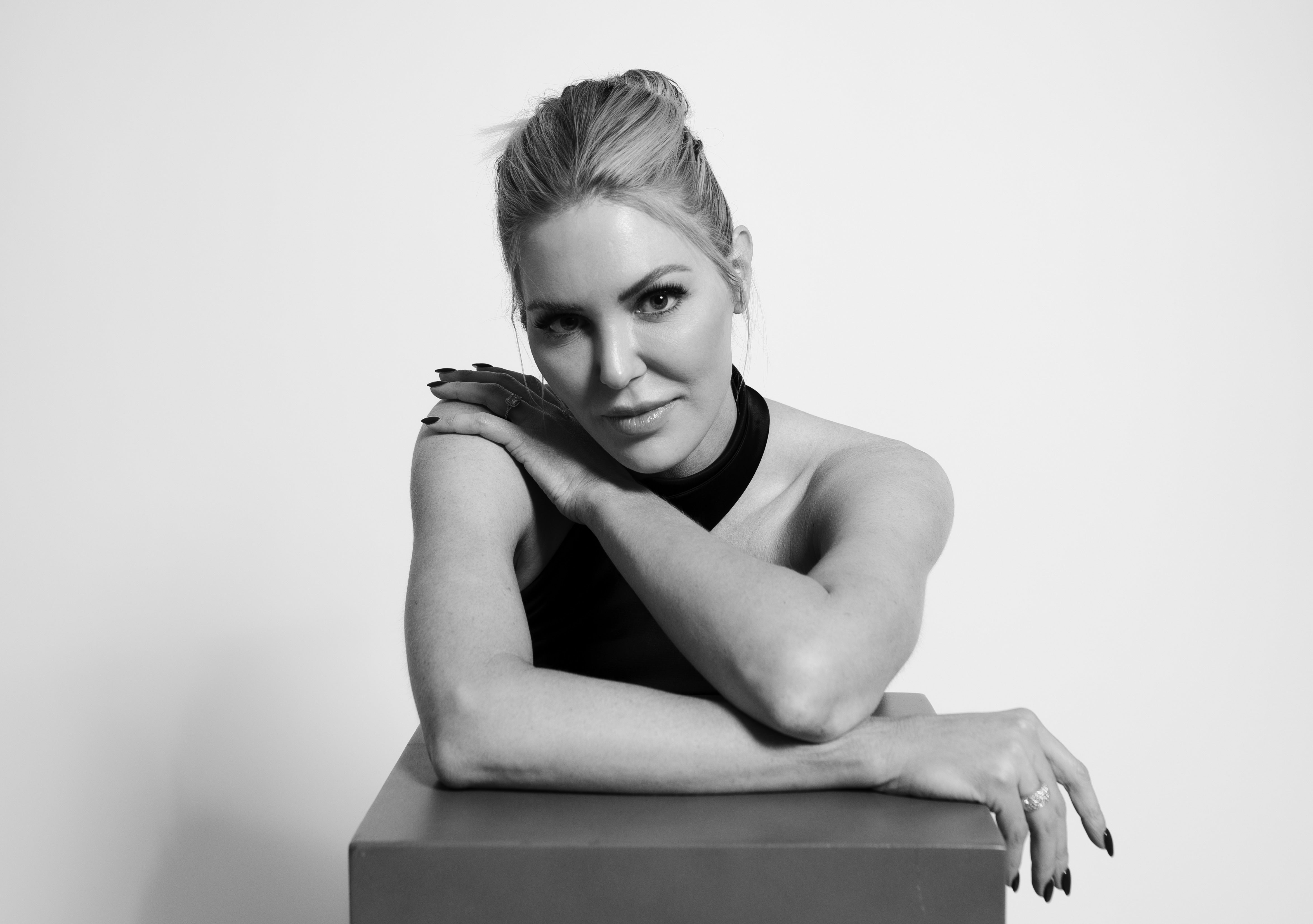 What We've Been Up To
2008
Kimber breaks into the up-and-coming lash extension industry.
2011
Kimber launches her first boutique lash collection with the softest, darkest lashes and fast-drying, low-fume adhesive. Clients request these by name and Borboleta experiences explosive growth!
2013
Our online shop officially launches with products continually selling out due to high demand.
2014
Our Education Team hosts its first group in-person trainings in SLC and NYC.
2016
We become international—launching dual certification courses in classic and volume abroad!
2017
We open our first flagship store, corporate HQ, and lash academy while offering over 800 types of professional lash products online.
2020
We introduce a whole new category—Lash Care—to the consumer beauty world. Plus, we raised the bar with our O.G. Lash and Go-To Adhesive product launches for lash artists.
2022
Borboleta branding gets a revamp and launches a brand new Pro shopping experience.
Ready To Join The Borboleta Lash Fam?
Sign up to receive access to discounts, free shipping, annual education credits, pre-release product access, and more.
SIGN UP NOW