Glamcor Elite X Light Kit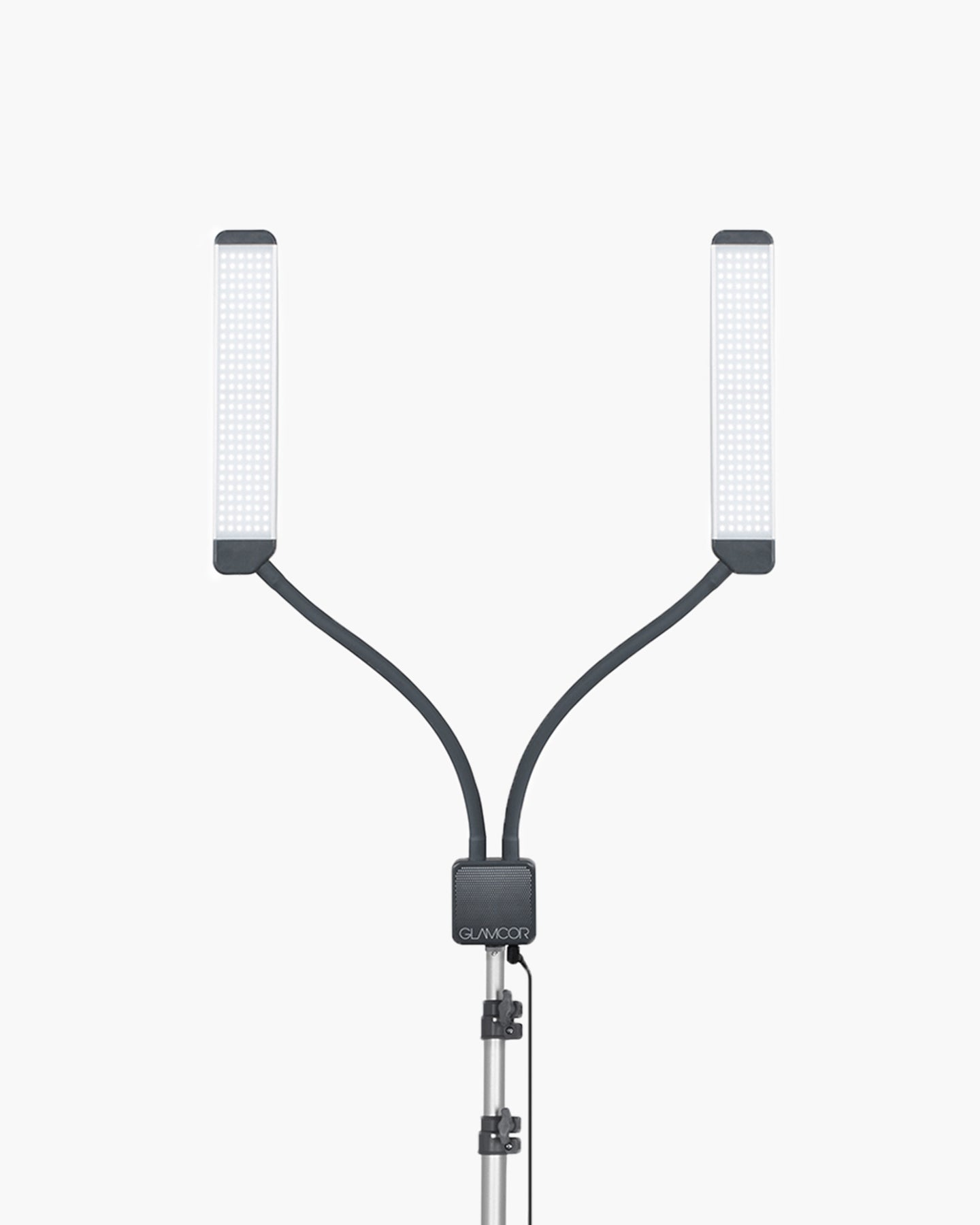 Glamcor Elite X Light Kit
Light up your lash space.
The Lash Lowdown
What You'll Get
Elite X flexible luminary
Lightweight polished aluminum telescopic stand
Lightweight power supply
Carry bag with trolley sleeve

All The Details
Good lighting is key in bringing artistry to life! This best-selling portable light solution has won the heart of Lash Pros for its bright LED lights and no-hassle assembly. 
The Elite X has five dimming stages and two flexible arms to easily direct light for precise and perfect work

The lightweight material and travel bag are ideal for on location services and a quick set up

The LED technology keeps your clients and you cool with no cool-down time necessary when storing
---